This is a small publication aimed at visualizing global warming. Due to the overwhelming scale of global warming and climate change, the idea of this project was to create a small, approachable way for someone to gain a little bit of a better understanding about the issue. This publication takes the form of a flip book that shows the Arctic Ice as it changes and melts over a span of 40 years.
The binder clip acts as the binding for the pages. This references the traditional practice of binding a flipbook with a binder clip. It gives it a makeshift feel that compliments the jagged movement of the iceberg stroke as you flip through the book. 
​​​​​​​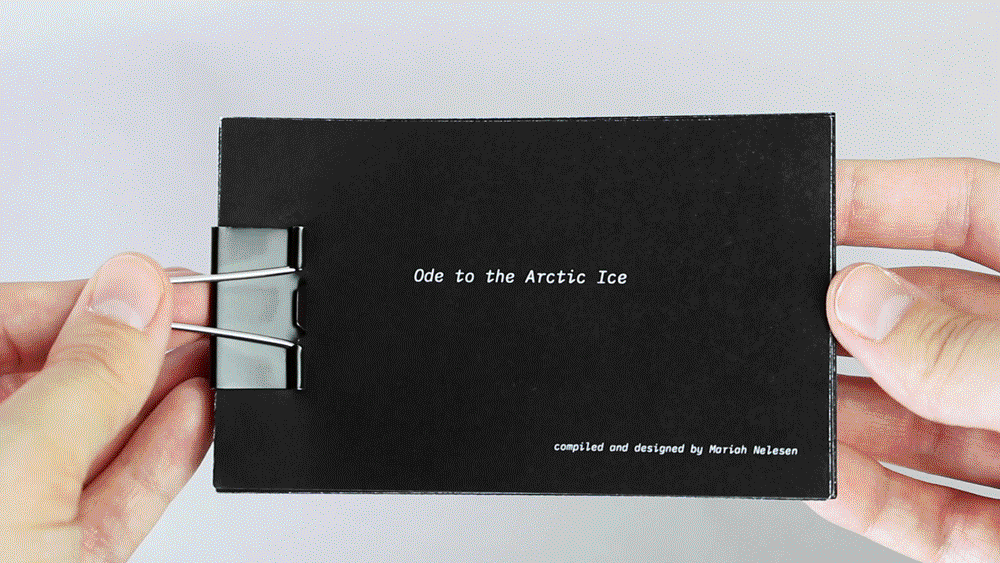 Displaying the book pages in a gif shows the movement and change in the icebergs at a rapid rate.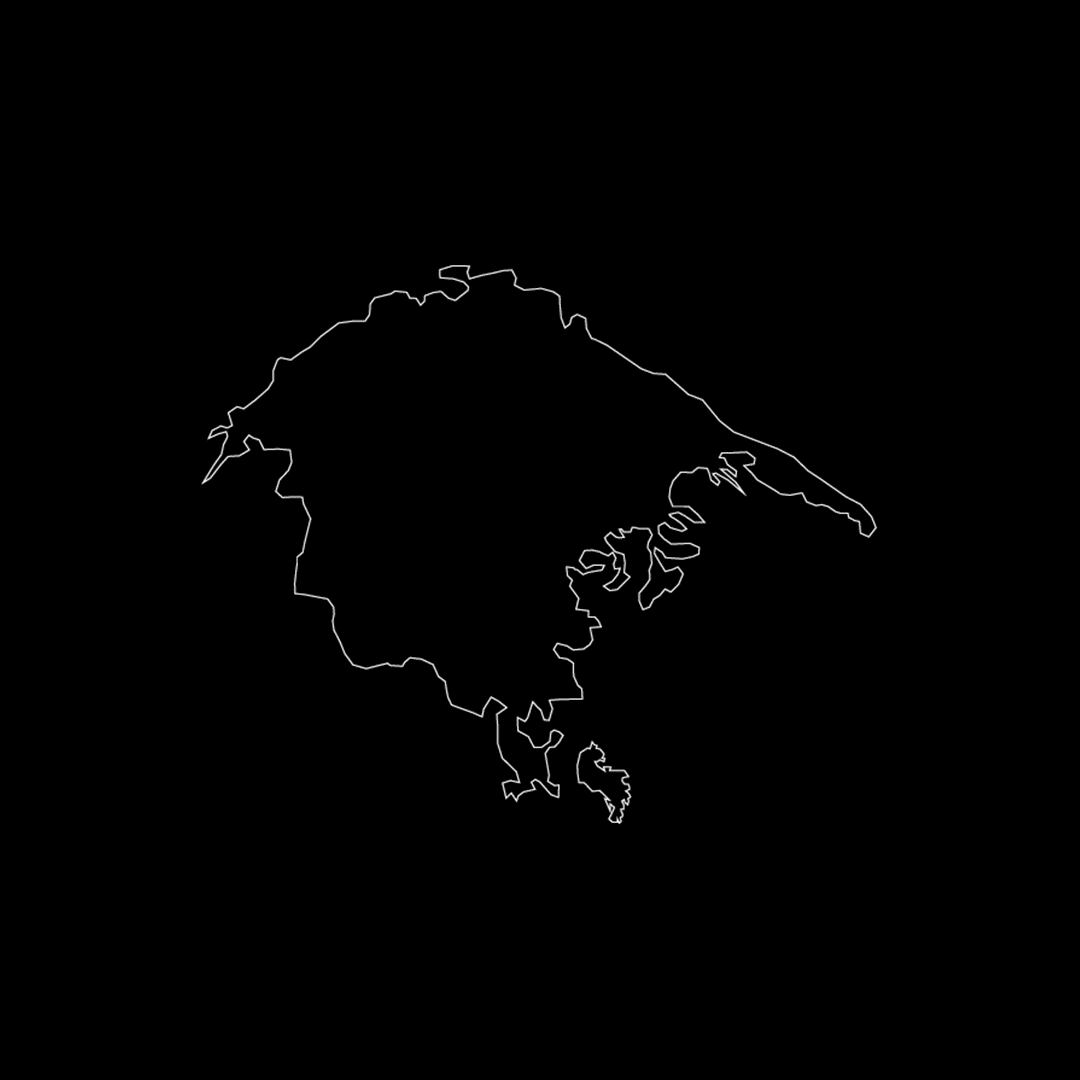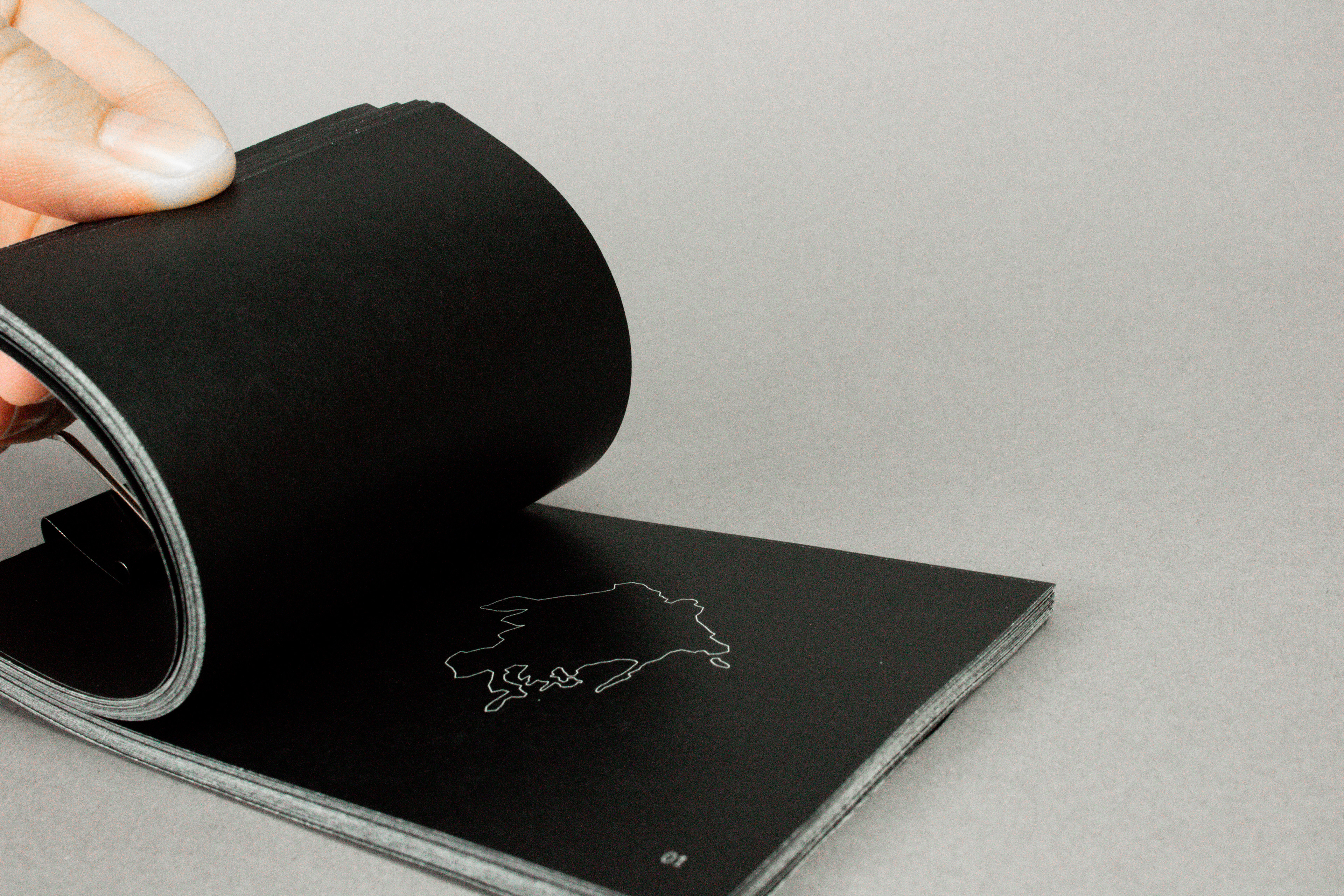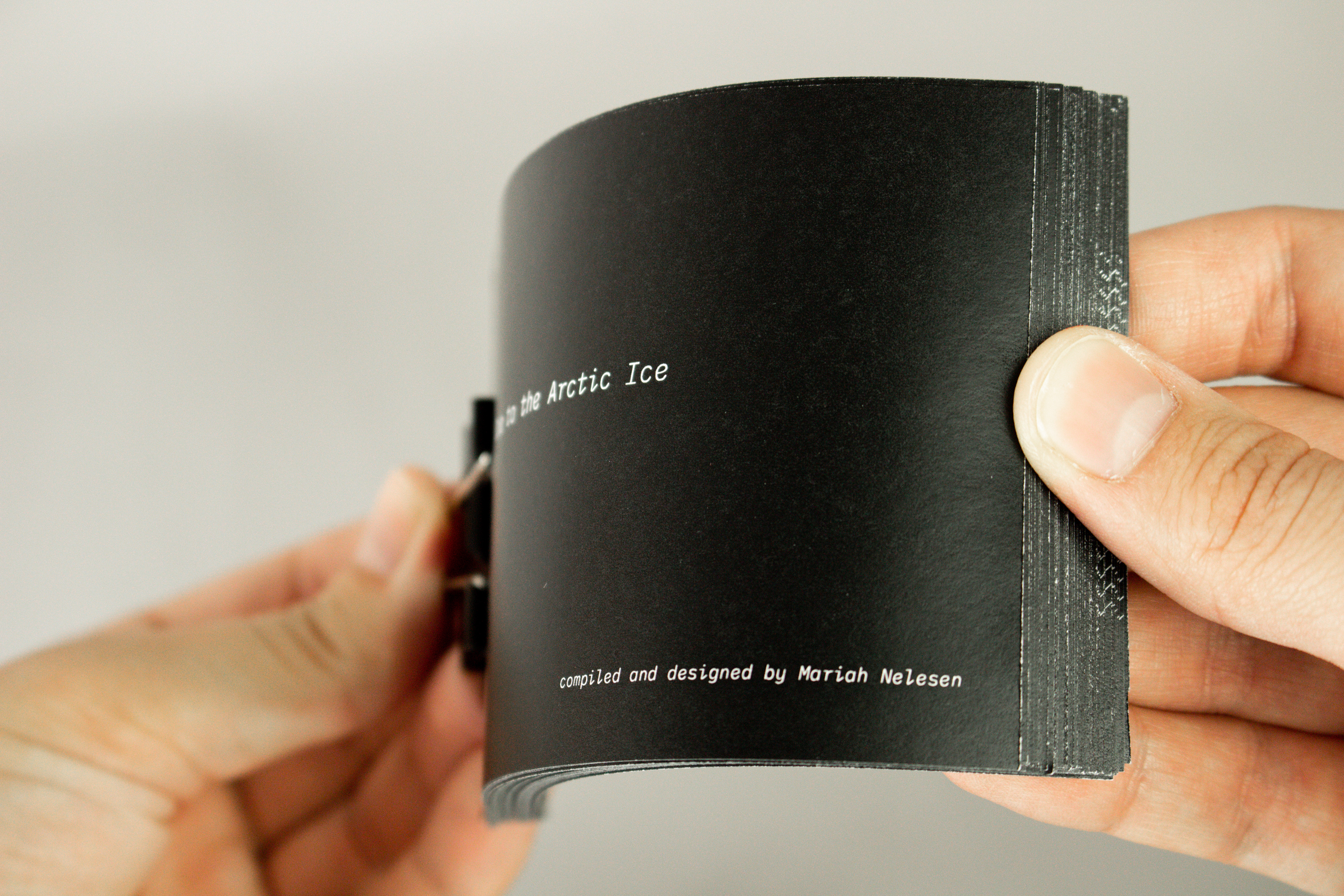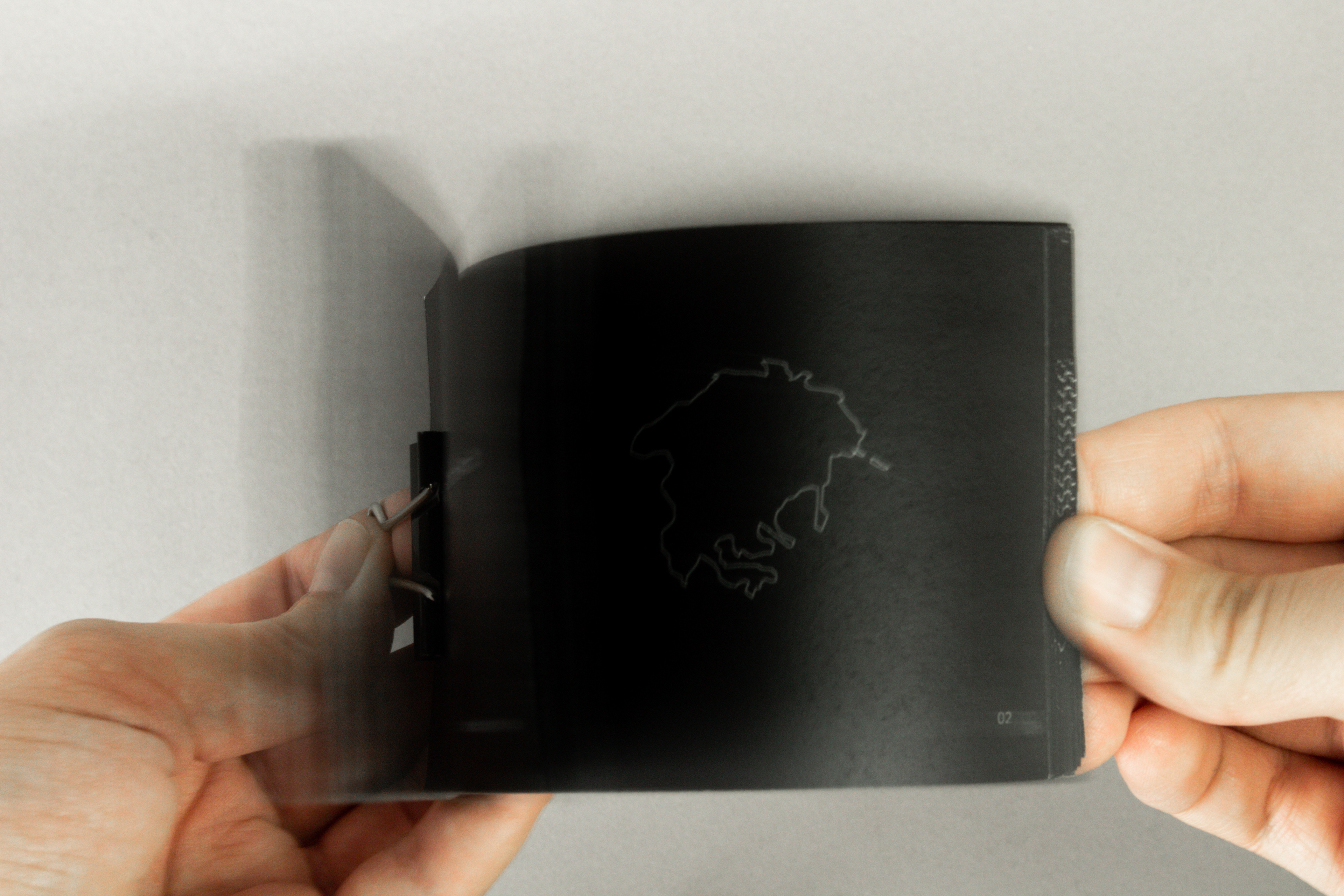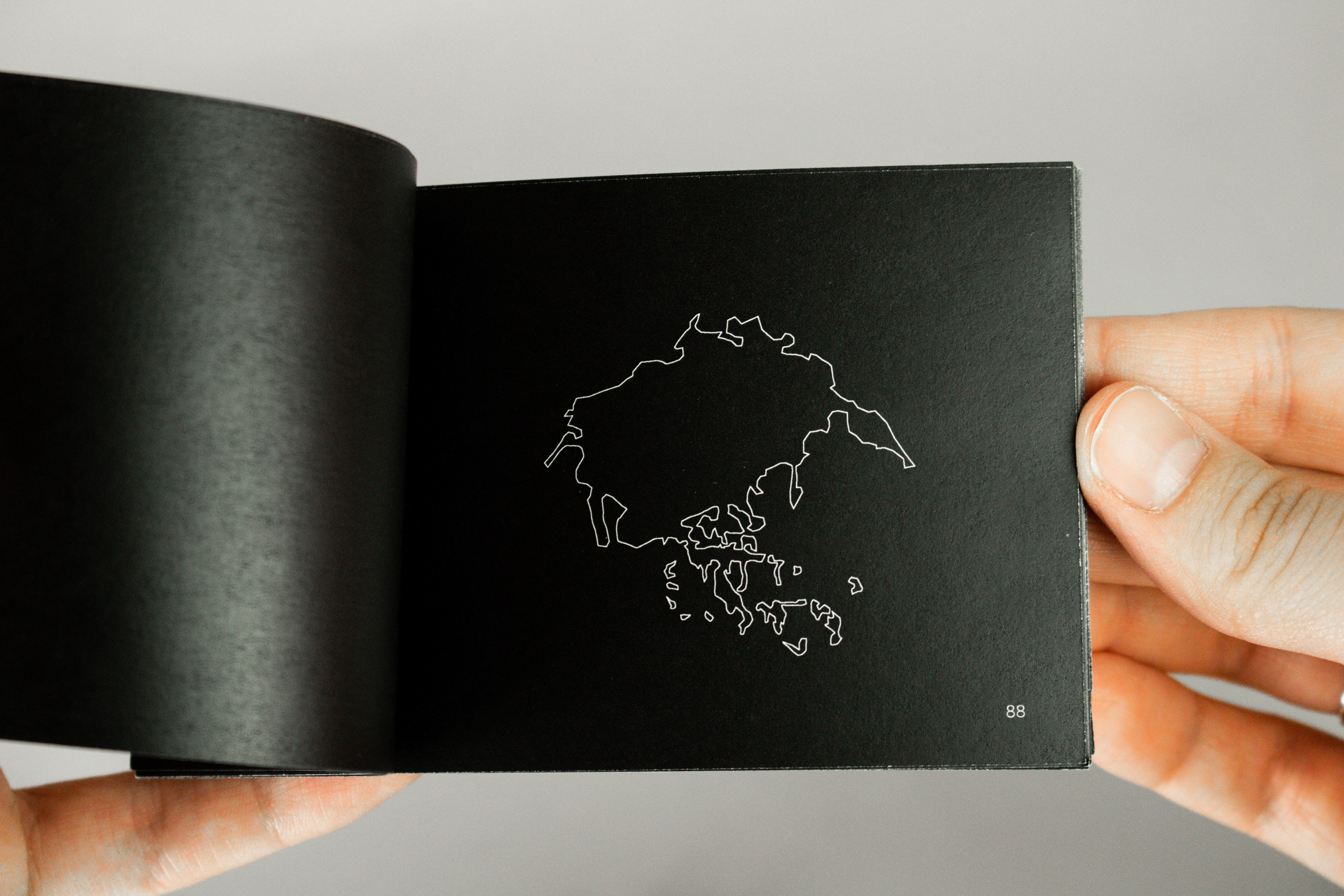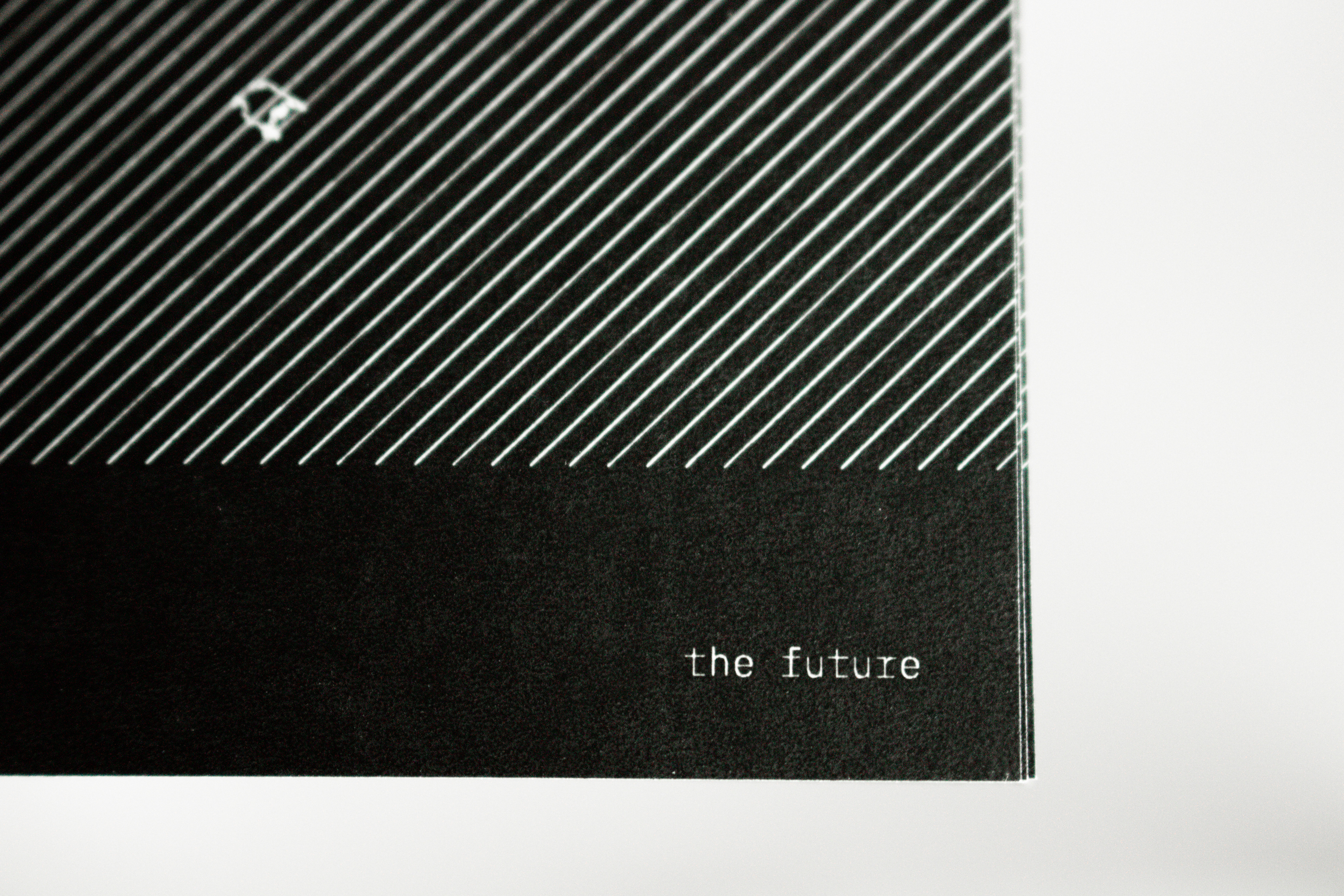 The end of the book displays a prediction of what the ice could look like in the future if we continue our patterns of harming the earth the way that we are right now. The ice could completely disappear and cause irreversible damage to our planet.